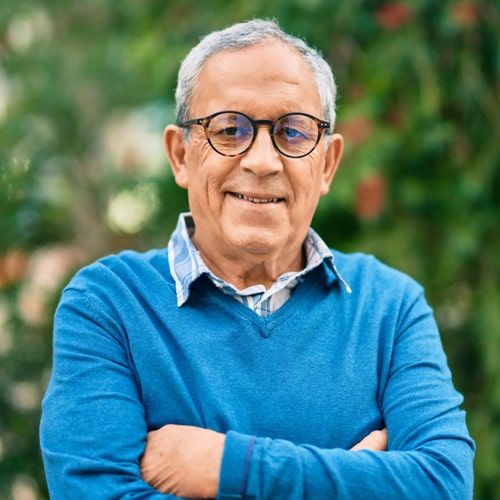 Andrew C.
"Dental Arts in Davis Square is an amazing place. Audrey along with the entire staff are very friendly and do an awesome job. I highly recommend this place and look forward to continuing to go here for all my dental needs."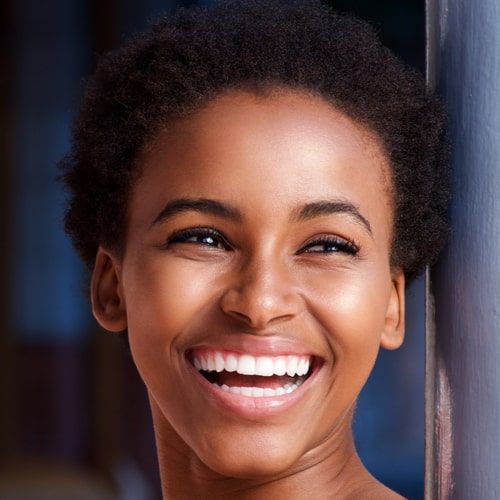 Victoria C.
"I can't express how great the team here is, top to bottom. I'm in the middle of Invisalign treatments, so between that and regular cleanings, I'm stopping by pretty regularly, and everyone is fantastic. As someone who has traditionally dreaded/been afraid of dental appointments, I'm now so happy to have found my dental dream team."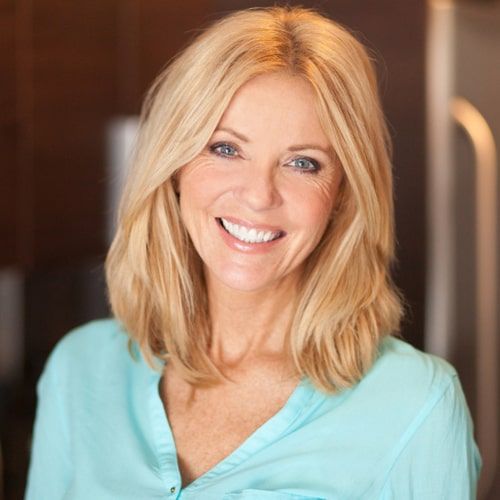 Shauna H.
"I cannot speak highly enough of this office! I'm a new patient, but I've already had a few procedures and a cleaning, and I am beyond impressed with everyone I've come across. Dental Arts has managed to make dental visits as stress-free and enjoyable as possible. My hygienist Audrey is incredibly kind and talented, she gave me one of the most gentle, yet effective cleanings I've ever received. Marina has also assisted and was similarly fantastic. Dr. Izedian is shockingly talented and efficient. I typically require a lot of extra novocaine, I said as much to him and on 2 occasions he was able to numb me up on the first go, (the only dentist I've had to do so!). Further, my procedures seemed to fly by, which is extra important for someone as nervous about dental work as I am! I also want to commend the admin staff for their kindness and efficiency. They were able to fit me in for an urgent procedure with very little notice. I called about some discomfort this week and immediately had a plan of action and time blocked for a potential additional procedure, so I have peace of mind knowing I'll be taken care of very soon. And beyond that, every single person I've talked to has been incredibly kind and helpful. I've noticed the employees all seem happy and smiling when walking about the office, not just in interactions with patients. Given my level of dental trepidation, Dental Arts is a gdsend, and it is wonderful to feel that after years of pandemic-related dental neglect I'm finally able to get all this work taken care of without the typical stress and worry I associate with going to the dentist. I could not be more grateful and would highly recommend to anyone feeling extreme anxiety about dental appointments."
Patricia H.
"I love Dental Arts! Dr. Dobrin is great! He always offers me multiple solutions, with pros & cons, for my all too frequent dental problems. So I can decide what I want to do & how much I can afford. No one in his office has ever pressured me into doing work that is unnecessary or costly. I'm always satisfied with the results. The staff here is friendly & caring. I was there recently & they have all the recommended safety precautions in place. Highly recommend this dental office & Dr. Dobrin!"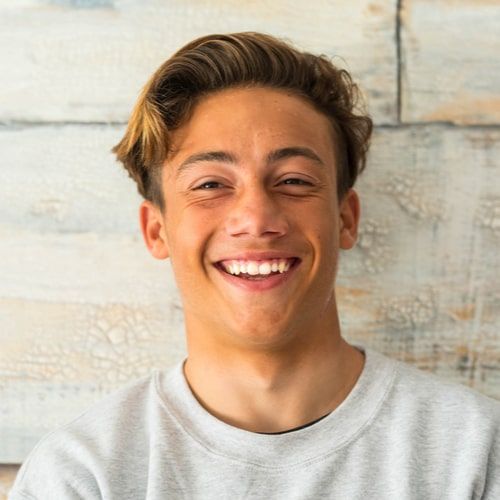 Jeffry G.
"I was extremely happy with Invisalign at Dental Arts, I believe with Dr Dobrin. In the course of only a few months, my teeth were suddenly aligned in a way that was comfortable, particularly for eating and speaking. Previously I had had an orthodontist elsewhere that had been trying for a couple of years but hadn't really made progress. Additionally, my orthodontist had damaged my teeth when removing my brackets, and the dentist I saw here (Dr Dobrin, I believe) suggested Sensodyne (plus a stronger, prescription version) to help repair the damage. I've also started coming here for regular dental cleanings (I believe I saw Audrey) and I have no complaints about it."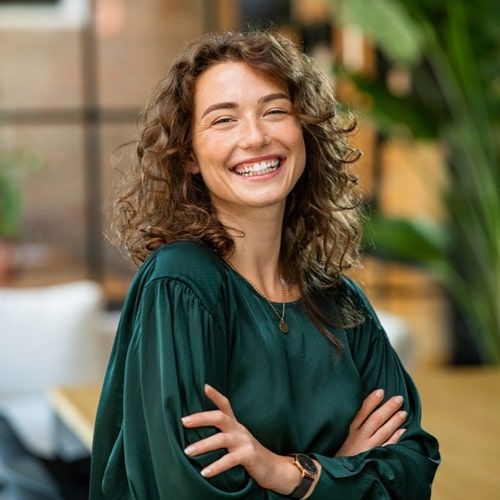 Rachel I.
"I've been going to Dental Arts Davis Square over the past few years and continue to have great experiences! I mostly see Audrey for cleanings but have seen Katie as well, and now I got to meet the new Dr. Baker who was warm and welcoming. Everyone there is friendly and completely makes the nerves of going to the dentist disappear."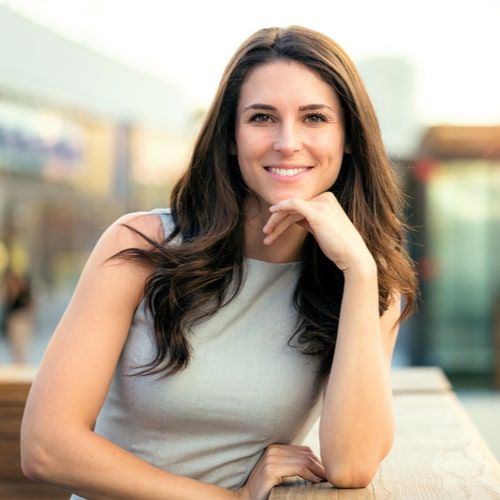 Greta K.
"Great experience! I personally have had terrible experience with Dentist hence me going here. Audrey was my dental hygienist and she was amazing walked me through what was being done and she made me feel extremely comfortable. I told her that I didn't want to be leaving in pain and she took extremely good care of me. Also the dentist office is very modern the front staff was very welcoming and walked me through what Insurance covered for my next appointment. I would highly recommend for those that are afraid of the dentist. Positive experience!"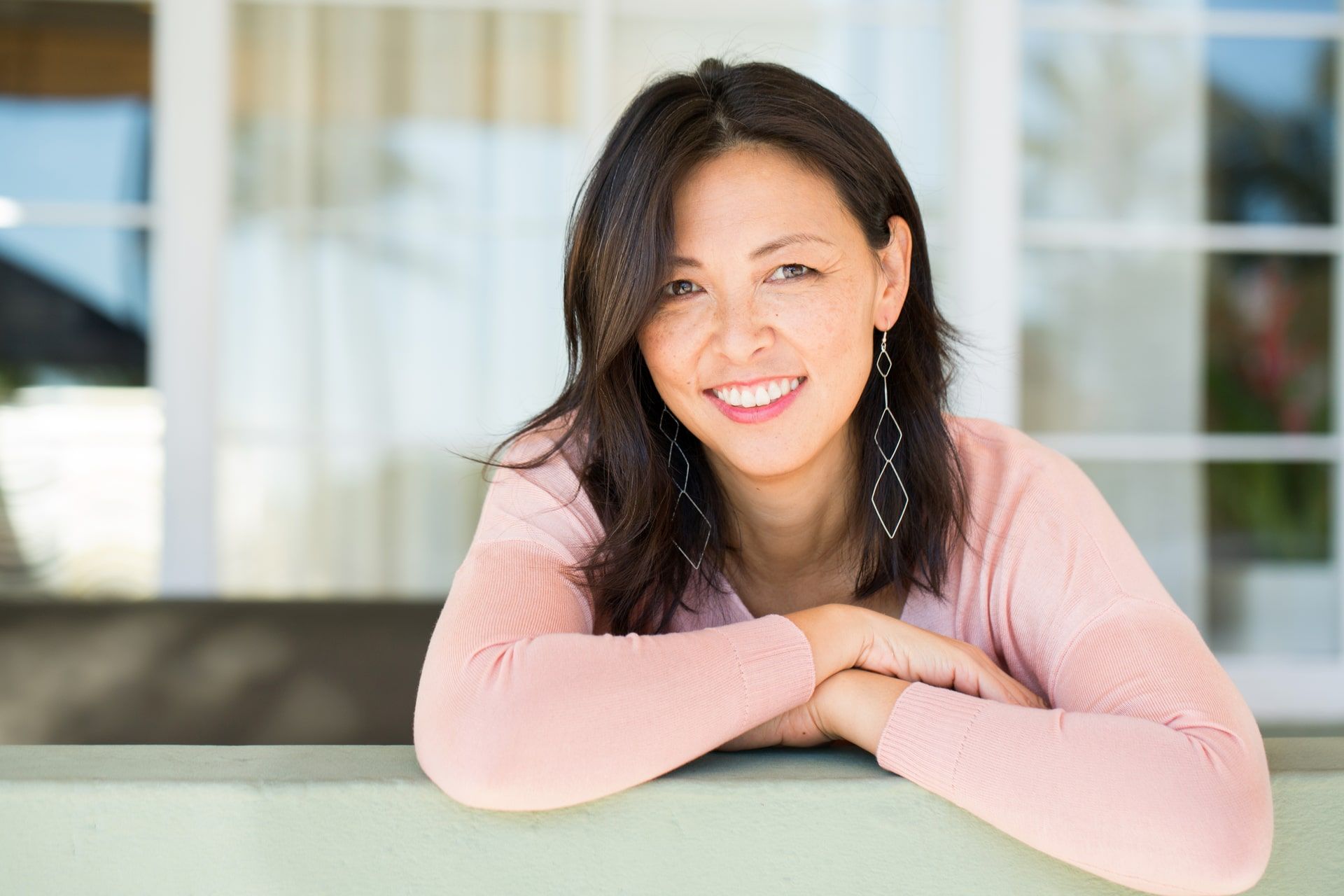 Valeria A.
"I have been going to Dental Arts for years. Even after moving out of the area, where there are plenty of other options, I continue to go to Dental Arts. The staff is great! Everyone is very pleasant and kind. They have been very patient and accommodating when I've had to reschedule appointments last minute. I am always impressed and amazed at the speed and efficiency of the cleanings, while still being thorough and mostly painless. You can truly book an appointment during your lunch break and the visit won't even take that long! Also while I am the first to admit that I'm not the best flosser, they've never made me feel bad about it (floss-shaming, anyone?). If you're looking for a friendly, efficient, and experienced dentist, I highly recommend Dental Arts!!"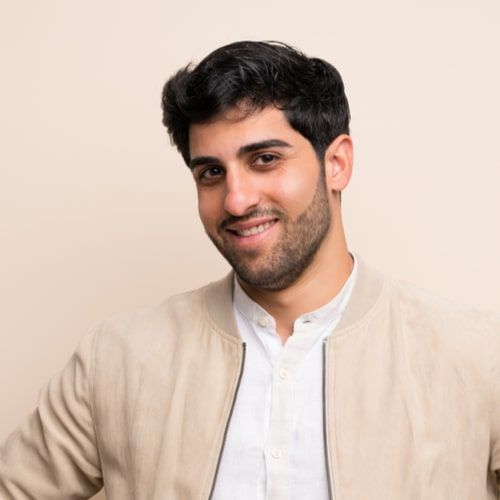 Matt B.
"I've been coming to Dental Arts Davis Square for a few years now. This place rocks!!! . Most people don't like going to the dentist, I look forward to coming here every time! The staff at the front desk super polite and treat you like a friend more than a patient. The prices for anything you need done here is rock bottom. I know, because I don't even have insurance! . Audrey is been taking taking care of me since day. She rocks!!! You can jam out to your favorite music on her Bluetooth speaker. It's more or a party then a cleaning!! . So get here and see Audrey! You're welcome in advance!"
Maria G.
"I've been going here for almost 20(!) years now, ever since I was a kid. I've been there since they had some pretty interesting couches and folder charts and they have seriously stepped it up. I've seen just about every single person who works there, and don't mind who I see because they are all super great. Especially grateful they are open Saturdays for those of us who work long hours. Highly recommended."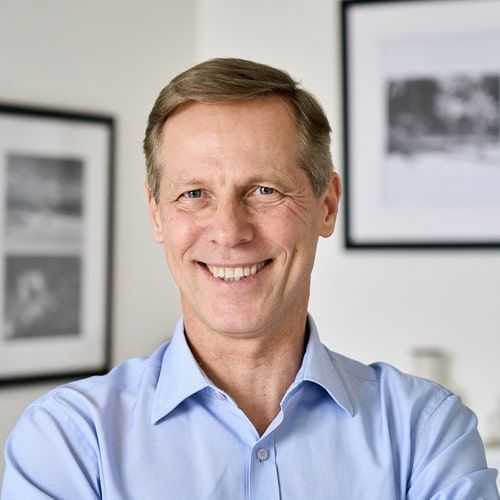 Russ B.
"I'm adding this paragraph almost a year after my first visit because I can't leave multiple reviews. 🙂 This place is terrific and I freaking love Audrey!! She's so gentle and thorough, pleasant and friendly, and I always look forward to going to the dentist -- When was the last time you said THAT!?!? I was treated so well here from the very first call I made! They were pleasant and courteous, effective in how they communicated with me, and were able to get me an appointment right away. It had been a while since I had been to the dentist, so they assured me their dentists were very gentle. It is true! Audrey is just the best dental hygienist I've ever had in my life! She has a fantastic sense of humor, and conveyed a strong sense that she actually cared about me and my comfort. She checked in with me along the way to make sure I was OK, and played music that I liked. I was in and out of there in a jiffy, and with no pain. 🙂 I already booked my second appointment, and have become an instant fan."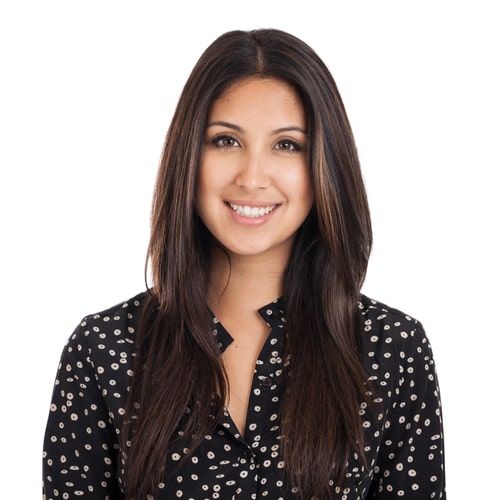 Abby L.
"Dr. Choi = awesome. She's very perceptive to exactly what her patient needs. She'll ask multiple times if the numbing injection is working and if I feel any pain during the drilling portion. She works fast and she'll provide an estimated time for how long I should expect to be there. I also still have my wisdom teeth in and she referred me to an oral surgeon to make sure I get the teeth taken care of. Dr. Choi is patient, kind and listens to my needs. At the beginning of the appointment, she asks how I'm doing, if I feel any pain, how the fillings from last time feel, etc. She is awesome! I hate going to the dentist, but she makes me not dread going. Her care is very comprehensive and I feel very well taken care of under her! 10/10 would recommend!"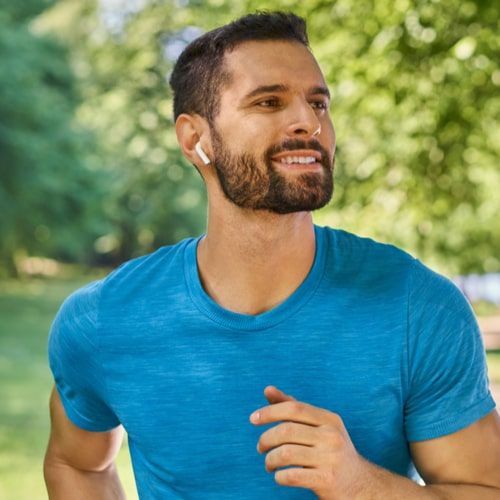 Timothy F.
"I've been a patient for about 10 years now and love this place. The hygienists I've had, Audrey and Bernadette, have been excellent and always fun to hang around. And Dr. Dobrin has always been efficient, kind, and helpful. Once upon a time, I dreaded going to the dentist. But now, even though I don't live as close, I see my Dental Arts appointment on my calendar and it brings a smile to my face."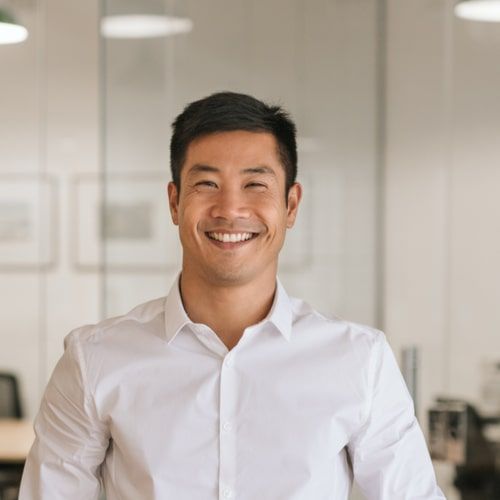 Ian C.
"Hands down, the best dental care in town, 2 mins from the Davis Square T stop. Dr. Dobrin has been my dentist for many years now. He and his helpful staff may just be the friendliest, most buttoned up caregivers in Boston. From a surprisingly easy root canal a few years back and always painless fillings to cheerful and knowledgeable hygienists (Audrey is the best!) who can accommodate my crazy schedule and even play my favorite tunes while I'm getting a quick cleaning. These. People. Rock."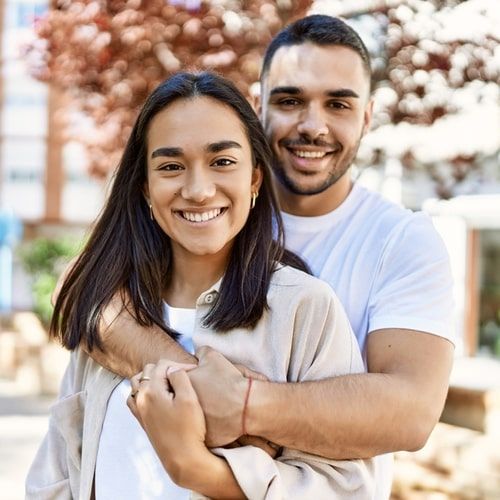 Spencer G.
"I was directed to this office from the Invisalign website when I decided to straighten my teeth. The office was highlighted as one of the preferred providers. After the first appointment and consult with Dr. Izedian, I went ahead with about 8 months of treatment and could not be happier. Dr. Izedian got my teeth lined up like soldiers and he has me just wearing retainers to bed now so they stay that way. I grew up in New York, and had been going to the same dentist since childhood, but scheduling appointments to coincide with visits home had become a hassle. So I took the plunge and scheduled a cleaning here. The cleaning was very thorough and the hygienist Bernadette gave me a lesson about how to floss properly ( something I now know I'd done incorrectly for years) and she was extra careful around my sensitive gums. I now report here twice a year for cleanings and have done so for about four years now. The dentist who usually does my check ups is Dr. Dobrin. He recently removed an old silver filling and replaced it with a white one and both the injection and drilling was painless. He showed me the cavity before and after with a camera. He is upbeat and professional. The office is clean and the receptionists are polite. The attention I receive here and the level of service are exceptional."
Share your experience with Us!